Enjoy fine South Tyrolean cuisine in our cosy Buschenschank.
Fresh, homemade and skilfully refined: these are our dishes at Buschenschank Südtirol, which our chef Andreas Mock prepares with great attention to detail. Enjoy fine dumpling variations, the popular South Tyrolean Schlutzkrapfen or our special barley risotto.
"W" in Wassererhof also means: well-being, wine and wonderful food.
For us, enjoyment and ambience mean more than just good wine. High quality and respect for the environment are our top priorities. We only use the best regional and seasonal foods in our Buschenschank in South Tyrol.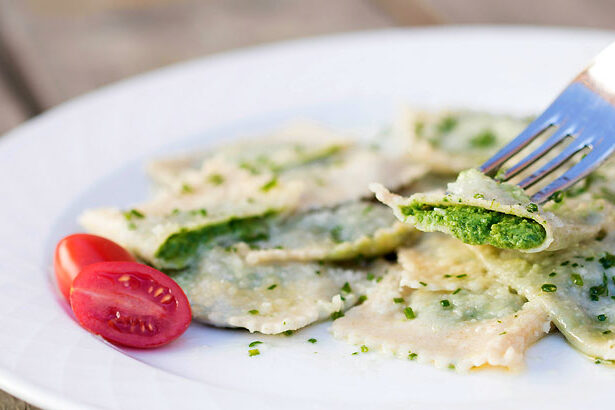 Törggelen in our wine tavern near Bolzano
Are you travelling to South Tyrol in autumn? Don't miss the traditional Törggelen in South Tyrol! For us, Törggelen means: being together in a cosy atmosphere, enjoying regional specialities and excellent wine.
Typical Törggelen includes a slaughter platter: house sausage, ribs, ham, sauerkraut, with "Kartoffelplattln" (potato patties) on top. We recommend our excellent St. Magdalener red wine to go with it.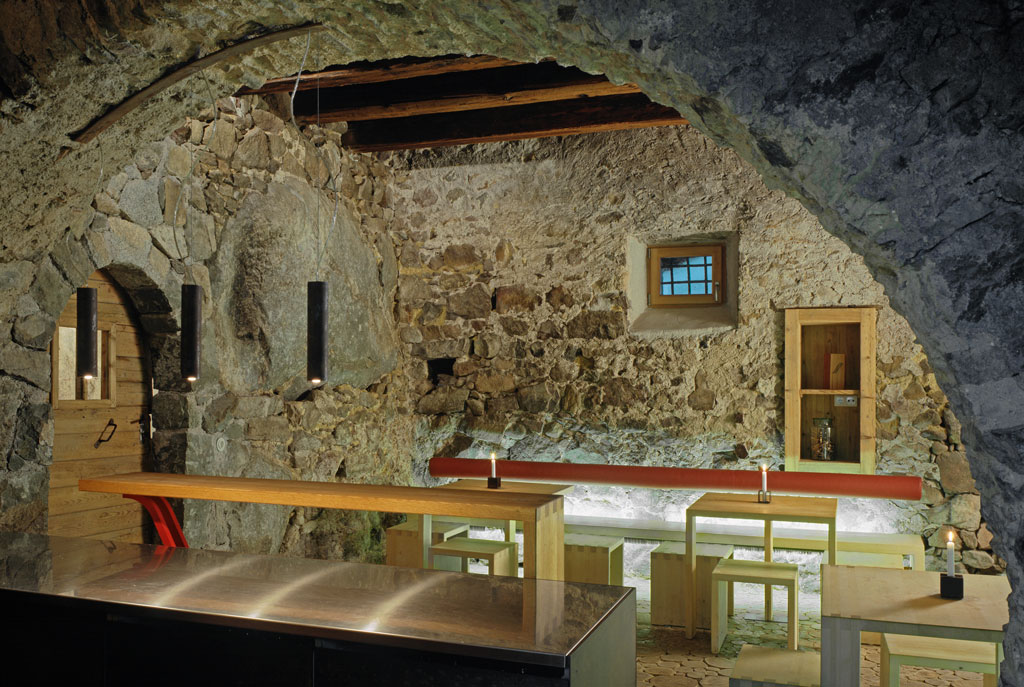 Book your private event in our Tavern
Are you planning a group celebration, a company or Christmas dinner? We will be happy to support you with your individual event and plan the perfect day together with you. Feel free to send us your request by email to info@wassererhof.com or call us at +39 338 777 9227 (Andreas Mock).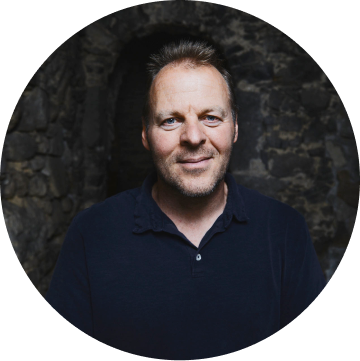 Andreas Mock is a cook at the Wassererhof and responsible for the Tavern. Precisely because he is an accountant in "real life", he probably became a chef at the Wassererhof. He is passionate about enjoyment and traditional and creative cuisine. Good cooking starts with high-quality food – fresh and seasonal. That is Andreas Mock's unshakeable credo.
Opening hours and reservations at our Tavern in South Tyrol
Our Tavern is open from mid-March to the end of May and from the beginning of September to Christmas:
–––
Wednesday till Friday from 6 pm
–
Saturday and Sunday from 12 noon, continuous hot food until 9pm.
–––
We recommend a reservation under +39 338 777 9227 (Andreas Mock). We look forward to your visit!