We are four brothers united by our passion for wine and pleasure.
As Wassererhof, we live family tradition. We are four brothers united by our passion for wine and pleasure. Each of them brings his own personal strength to the business. In the foreground you will experience the twins Christoph Mock, the family's winemaker, and Andreas Mock, the family's talented chef.
As a young family business founded in South Tyrol (2004), we pursue our very own vision: outstanding wines that make you think " Typical Wassererhof!". To achieve this, it is not possible without family cohesion, solidarity with each other and a shared passion for wine.
Everyone supports with their strengths: the Wassererhof is a real family business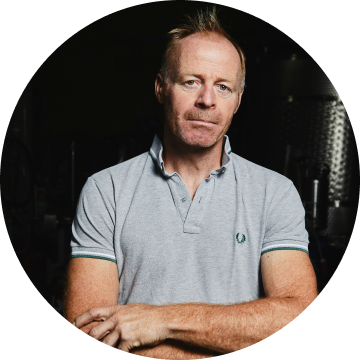 Christoph Mock is cellar master and driving force at the Wassererhof winery. His philosophy and idealism run through the vineyard, cellar and business. Christoph's passion is for wines with strong character that manage to "tickle out" what is special about their sites and soils. Wine production is not a technical process. For vintner Christoph Mock, wine means the interplay of aesthetics, the natural cycle and sustainable action.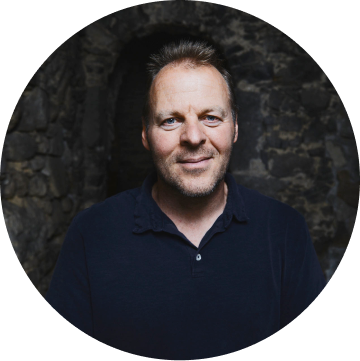 Andreas Mock is the cook at the Wassererhof and responsible for the tavern. Precisely because he is an accountant in "real life", he probably became chef at the Wassererhof. He is passionate about enjoyment and traditional and creative cuisine. Good cooking starts with high-quality food – fresh and seasonal. That is Andreas Mock's unshakeable credo.
Hannes Mock is a conscientious winegrower and runs the Murmelterhof above Bolzano. Thanks to his sideline as a jazz musician, you can enjoy relaxed live music at one of our events at the Buschenschank.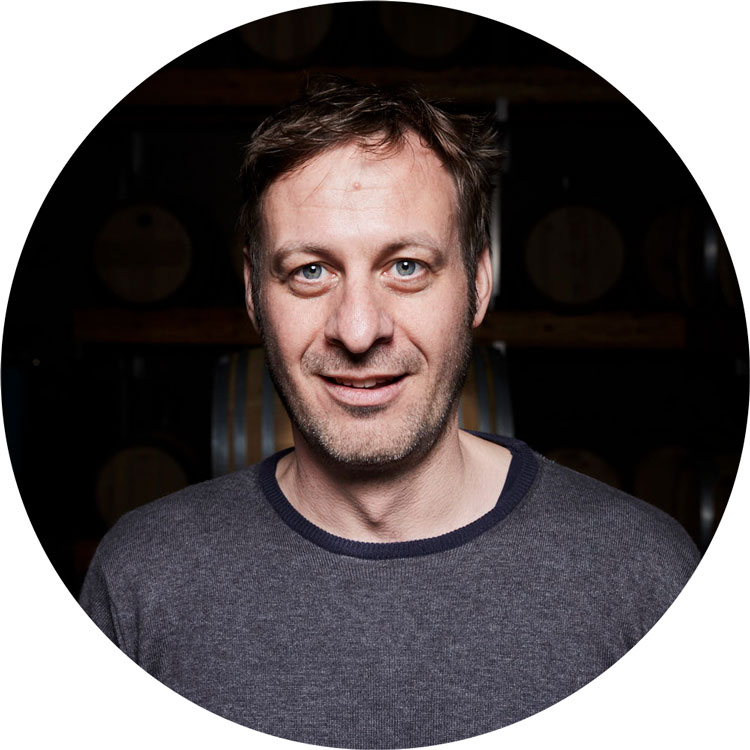 Michael Mock supports as an engineer with all technical issues at the farm. In short: The Wassererhof is a real family business!