The Wassererhof looks back on a long, eventful history dating back to 1366
Knowledge that has grown over generations and the passion of the Mock brothers for the vineyards are continued at the Wassererhof. Always with one goal: to create wines with ambition and grace that customers fully enjoy and appreciate.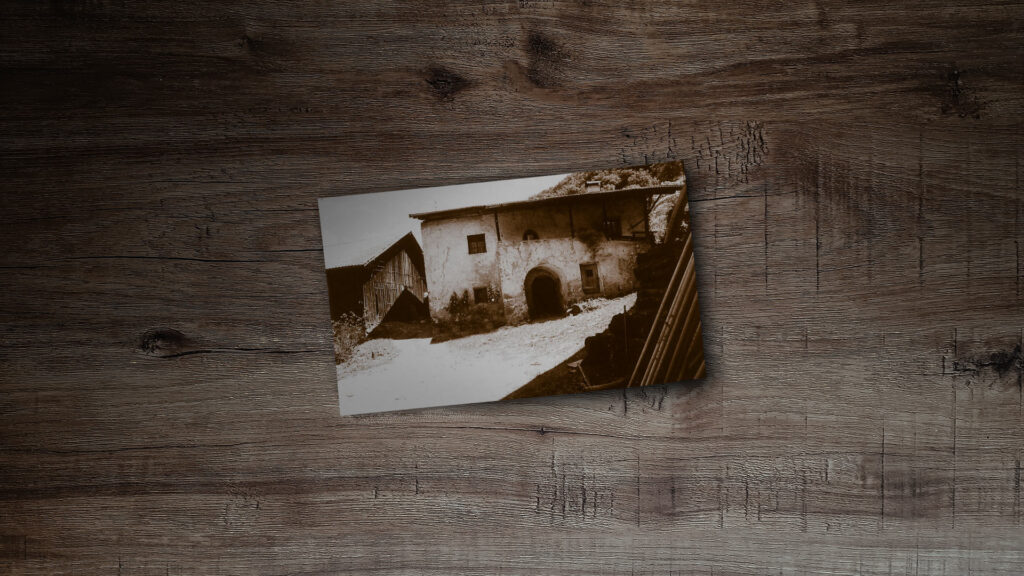 The origin of the name "Wassererhof" goes back centuries: when the Lords of Lichtenstein had the "Hof zu Wasser" built in 1366. The proximity of a spring promised fertility and wealth. Neglected and no longer farmed in the course of history, the Mock family acquired the estate around the Wassererhof in 1996. With dedicated work and creativity – with the support of the Terlan architect Sylvia Hafner Polzhofer – in 2001 the Wassererhof was lovingly renovated.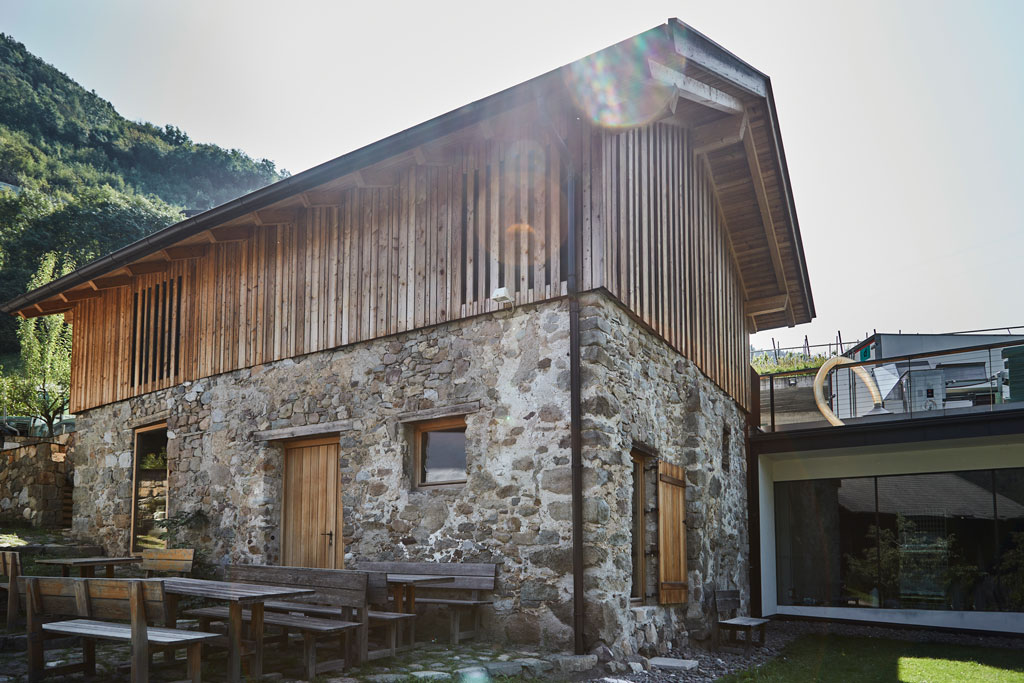 Today, the Wassererhof with its timeless architecture is an expression of the Mock family's attitude to life:
Working and living in harmony with nature.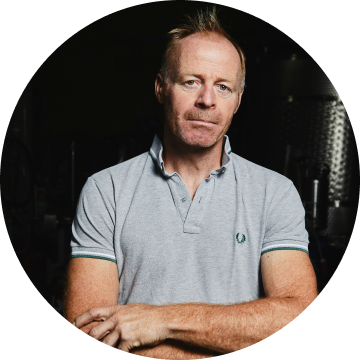 Christoph Mock is cellar master and driving force at the Wassererhof winery. His philosophy and idealism run through the vineyard, cellar and business. Christoph's passion is for wines with strong character that manage to "tickle out" what is special about their sites and soils. Wine production is not a technical process. For vintner Christoph Mock, wine means the interplay of aesthetics, the natural cycle and sustainable action.